Shortly after Obama was inaugurated, I started compiling a list of right wing propaganda. Because it's one thing to call something propaganda simply out of anger or frustration, but it's a whole new ball game if you can gather the evidence for it. So that's what I've been doing. At first this was only going to be directed towards
Drudge Report
, but then I started noticing things on Fox so I decided to include them too. I tried to leave the opinionated stuff out of this completely, all of these are trying to play themselves off as legitimate news.
Fox News criticizes an anti-Rove attack ad. When they play the ad, they neglect to mention that they've edited it.
Fox News plays some clips of people saying the economy is getting better. They say all the clips are recent. They throw in a six month old speech by Joe Biden out of nowhere. He was making fun of John McCain, and they edit it out of context.
Apparently, Barack Obama wants to enact Sharia law. This allegation is based on an email claiming that Yale Dean Harold Koh, who is now an appointee to the State Department, said Sharia law could apply to the U.S. Fox was unable to reach the author of the
email
for comment, but went ahead with the story anyway. The thing turned to be completely false.
Barack Obama says that Americans have shown arrogance and been dismissive towards Europe. Sean Hannity gets angry and neglects to play what Obama says less than a minute later when he finishes his point. He continues by saying Europeans have held the same attitudes towards Americans, and there needs to be a mutual understanding.
BLAME AMERICA FIRST??!!!?!!??!!1
Now on to Drudge.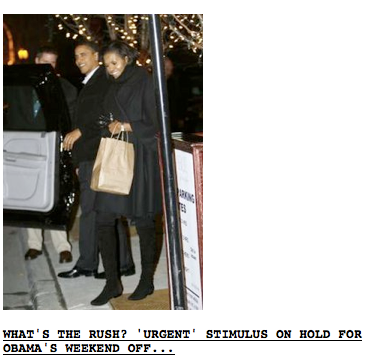 This was posted the day the stimulus bill passed in the House.






They've apparently never met a single teenager during the Bush years.



Politico: Abraham Lincoln doesn't go anywhere without his notes


This was on the day Obama allowed us pursue stem cell research like the rest of the world. The only reason Obama needed to "unleash" science in the first place was because the leash Bush put on it was so god damn tight. Seriously Drudge, are you a time traveler from the Dark Ages? Science is suddenly bad. In the year 2009.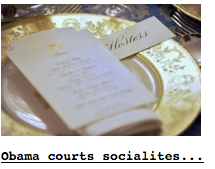 Just like every single president who has ever lived.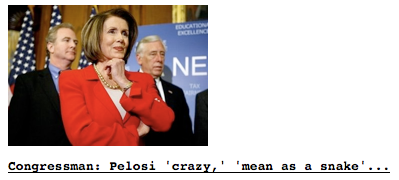 That Republican Congressman couldn't possibly have any sort of motive for saying these things.





So here's a picture of some women, chosen completely at random.





Just like what the entire Congress did when the economy crashed. But instead, here's a picture of Barney Frank.





OH NO, WE CAN'T TELL THEM WHAT TO DO WITH THE MONEY WE'RE THROWING IN THEIR FACES, THAT WOULD BE SOCIALISM



Heh.


WHAT A FUCKING RETARD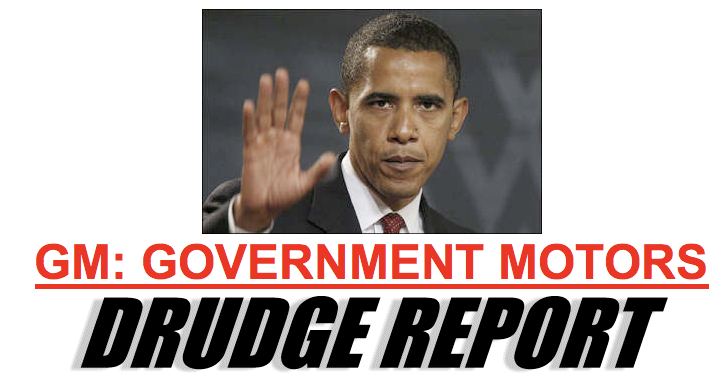 SO HERE'S A PICTURE OF OBAMA IN A HITLER POSE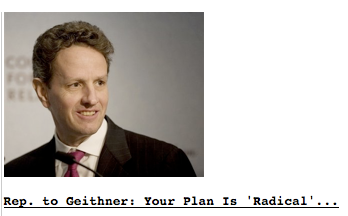 Radical! Cowabunga, dude!





Get it? Because he's on TV.





YOU CAN'T BE HAPPY IN A RECESSION WHAT A DISGRACE





I hope the Cold War NEVER ends!